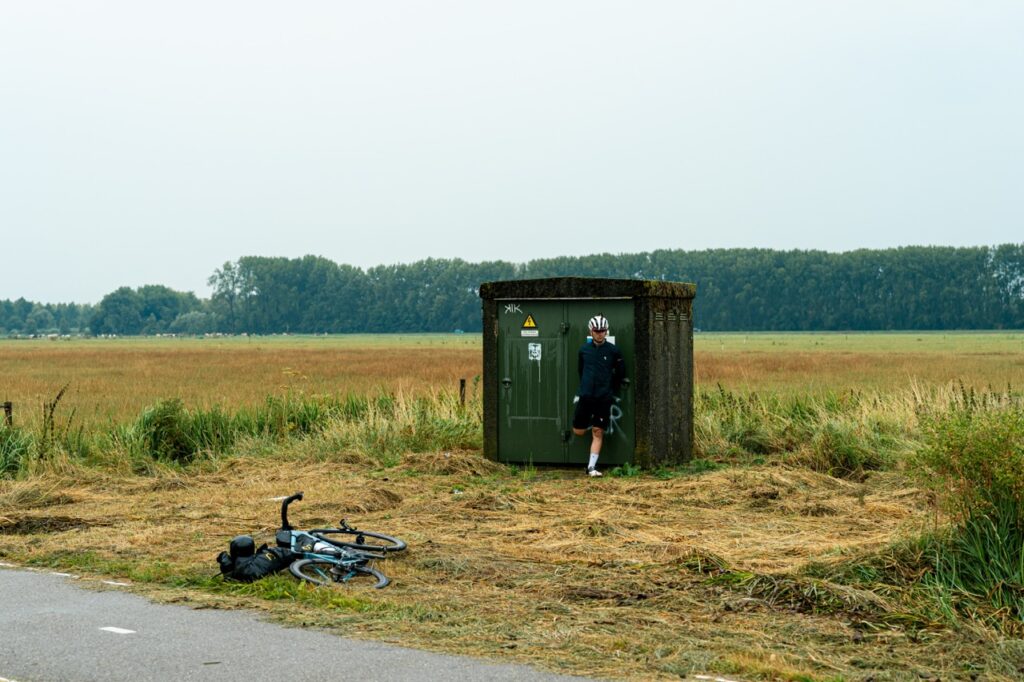 But first a little review of some pictures you can see up there. On 2022-08-17 I had to interrupt the TripleAltTour due to a severe knee injury. It took me months to recover from the injury and at least as long to get back to the level I was at last summer. It was hard to understand that I can't just get fit again from one day to the next. Only now I am at the point where I can finish the Vuelta, and soon hopefully the whole chapter TripleAltTour.
For me, it's not about setting new records, finishing the course as fast as possible, or beating anyone else. I just want to finish what I started.
The original plan and the complete course remains the same. I will start where I left off.
Depending on how the weather looks like in the next few days, I will start between the end of February and the beginning of March.